Newcastle Airport Local Attractions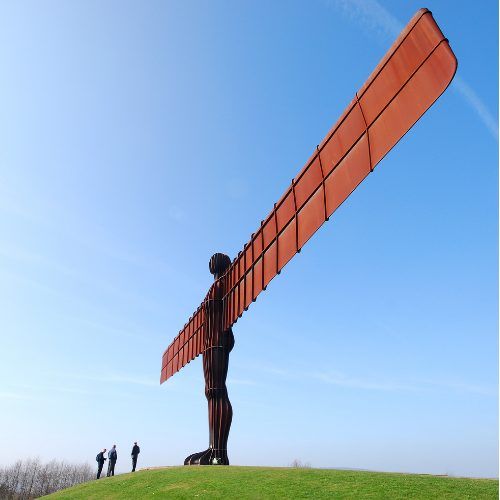 Possibly one of the north-east's most famous attractions near Newcastle Airport is the Angel of the North is a sculpture positioned by the A1 road in Gateshead.This imposing structure serves as a welcome to visitors to Tyneside, and is set in an unmissable location on the hillside.
Contact:
0191 478 4222
Distance from Newcastle Airport:
13 miles & 19 minutes by car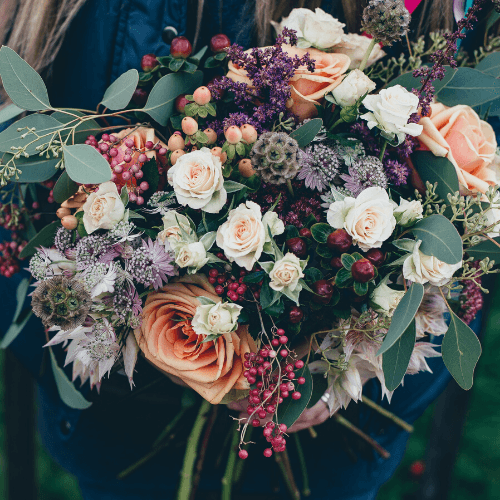 Beamish Open-air museum is an outdoor experience of life in Britain in the 19th and 20th centuries.The museum has recreated scenes and settings of markets, collieries and railway stations to enable visitors to experience past-Britain first-hand. You can walk into homes and shops to see what life was really like during the 19th and early 20th centuries. One of the exciting things you can do is make a historical floral bouquet!
Contact:
0191 370 4000
Distance from Newcastle Airport:
17 miles & 28 minutes by car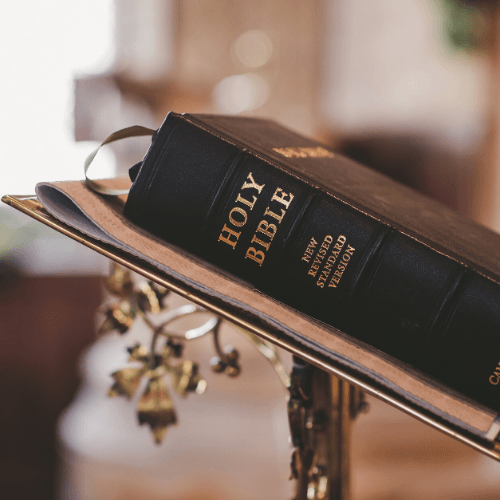 Tynemouth priory is set on Tynemouth's headland, and was used as a burial ground and military defence fortification for many years, meaning that the structure is steeped in history and importance. The Priory church has stunning architecture which is well worth seeing.
Contact:
0370 333 1181
Distance from Newcastle Airport:
15.2 miles & 35 minutes by car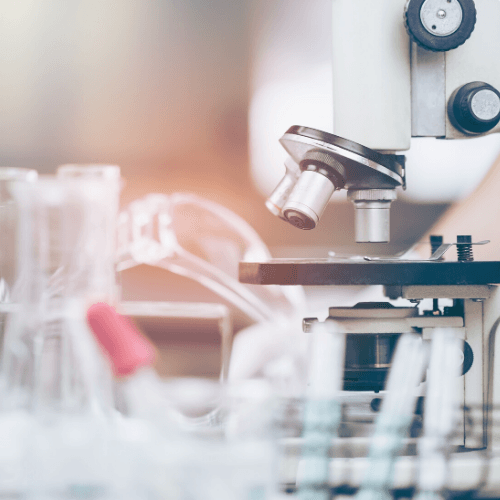 The life science centre is an ideal family visit, with hands on exhibitions and displays designed to inform educate visitors about natural sciences. There are things like time squares cafe from which you can grab your favourite Starbucks drink! There's even a picnic area! This is the perfect place to bring your own food in and enjoy with your family!
Contact:
0191 243 8210
Distance from Newcastle Airport:
8 miles & 17 minutes by car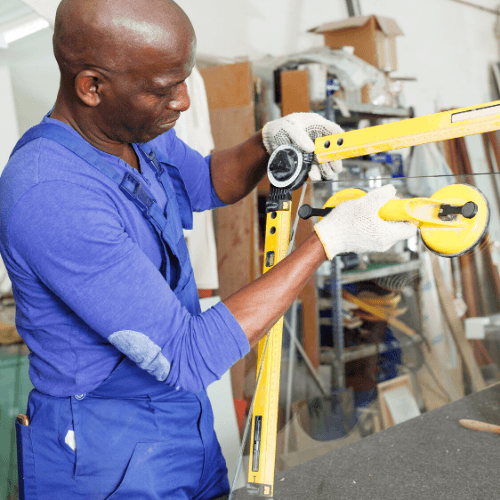 The National Glass Centre is a working glass factory which will enable visitors to see glass being created and moulded. The centre also serves to educate visitors on the technology and the history of glass. The centre also has a glass shop, selling a wide range of glass gifts and art.
Contact:
0191 515 5555
Distance from Newcastle Airport:
22 miles & 35 minutes by car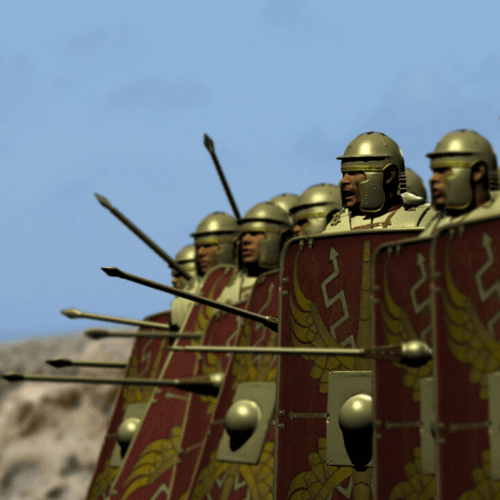 The roman army museum allows visitors to see a real Roman excavation, and view displays of the finds at the site. There are a range of events always on here, some of those can include things like Vindolanda Light Tours. This takes place at dusk! So take our your cameras and get those stunning sunset pictures! There is even a shop here! You can buy things like Vindolanda Wood: Acorn Necklace or Replica Duck Brooch in Bronze!
Contact:
016977 47485
Distance from Newcastle Airport:
38 miles & 50 minutes by car
Tourist Information
Newcastle Local Things to Do
The main shopping centre in the city of Newcastle is Eldon Square. Eldon Square is home to over 140 shops, with a number of cafes and restaurants also being located here. The centre has the following facilities:
Information Desk
Baby-changing facilities
A range of disabled facilities
Pay phones
A number of large departmental stores
Eldon Square is easily accessible by bus, as it has its own bus station.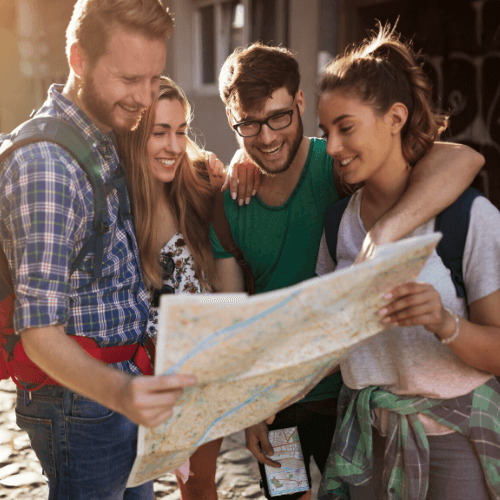 Adjacent to Eldon Square is Eldon Garden, which has around 30 shops and several cafes. Eldon Garden is home to a number of designer boutiques and exclusive stores.
Outdoor shopping includes that of Grainger Street, where a number of High street stores are located. Grainger Street is also home to Grainger Market; a covered food market selling a variety of produce.
Newcastle Local Directory
Useful websites for the Newcastle local area.