Newcastle Airport Arrivals Information
Newcastle Airport has one main terminal which handles a small group of airlines. A selection of car hire companies are located in the arrivals area as you come through the walkway. Rail and bus tickets can also be purchased here and taxi stands are located at the front of the terminal building. Trains run every 12 minutes from Newastle Central Station to Newcastle Airport. The journey takes just under half an hour. There are also regular rail services to central London taking only a few hours, as well as trains to the south coast, the Midlands and northern England.
Airlines that fly from Newcastle Airport include: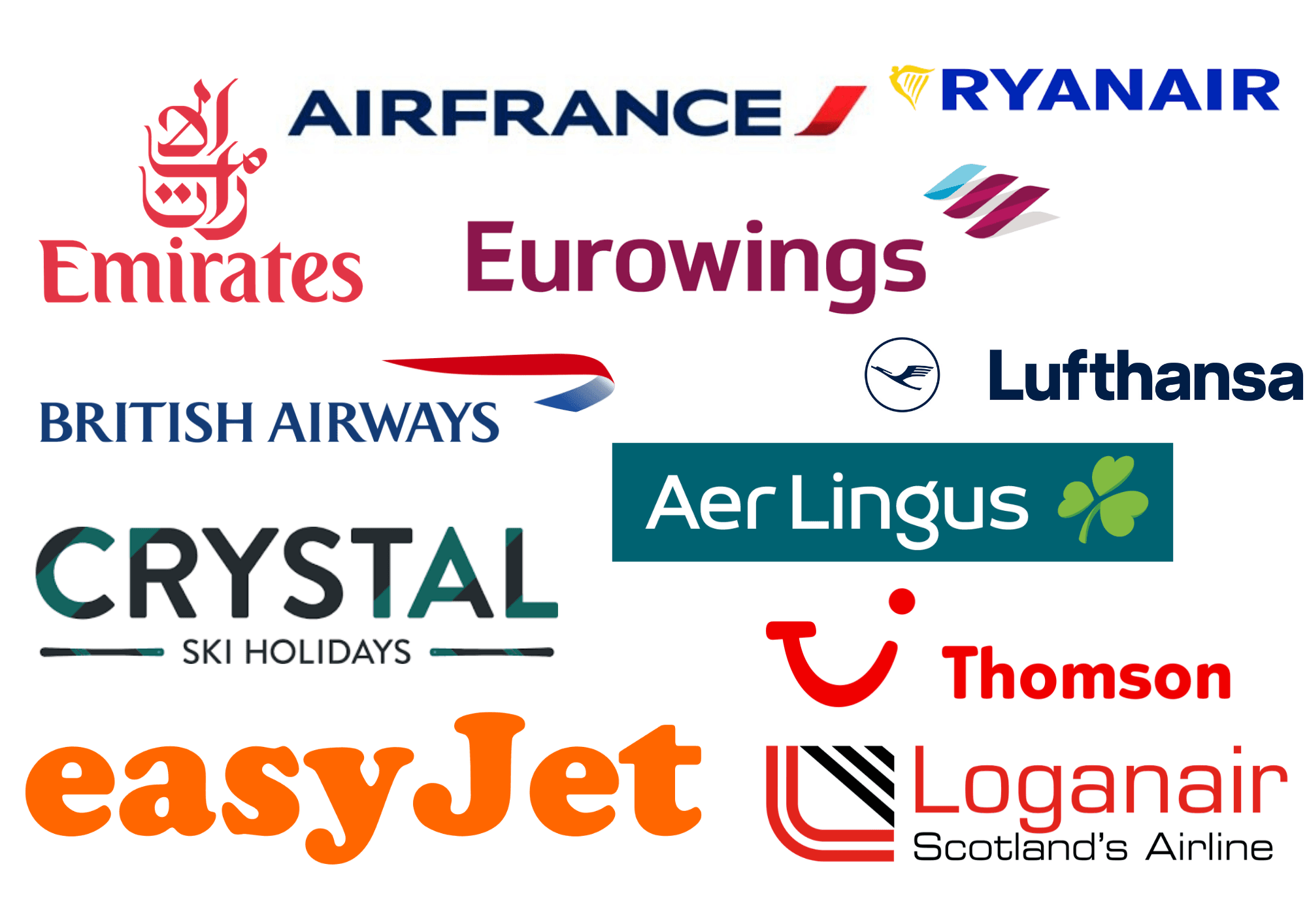 What are some of the changes to arrivals due to Brexit?
As Brexit has officially taken place now and the UK is no longer part of the EU, you will notice some changes when you arrive at the airport. Some of these changes include:
Removal of the EU lane, which will now be replaced with "goods to declare" or "nothing to declare"
If you're an EU citizen, you will still be asked to have your ID checked like before and might also be asked about the purpose of your journey.
If you're an EU citizen not living in the UK, you could now be required to have a "permitted paid engagement" visa if you're coming to the UK for work reasons
Please note that, though these are some of the changes, we recommend that you always check the rules before booking as they could be ever-changing.