Newcastle Airport History
Nearly 6 million passengers a year
One runway
Constantly improving facilities
So how did it all begin?
The original £35,000 Newcastle Airport was opened as just a humble grass runway with a hangar, workshops and a garage in 1935.
By the 1950s, Newcastle Airport had begun to be used for package holidays, which boosted its annual passenger numbers to 5,500. At this point destinations included the Isle of Man, the Isle of Wight and the Channel Islands.
The package holiday market saw a dramatic increase during the 1960s, and Newcastle Airport responded to the demands of the market with the addition of a new runway, apron and control tower.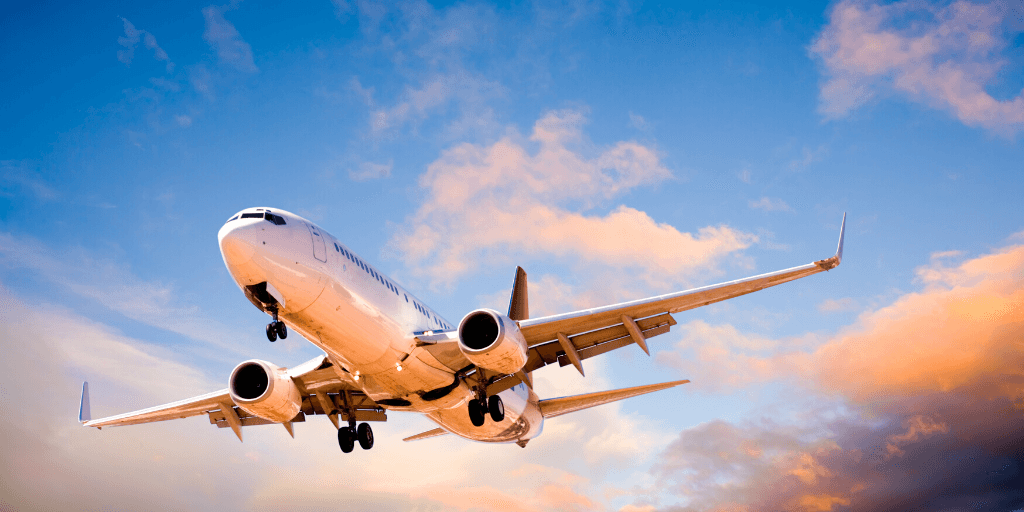 The 1970s saw a number of changes for Newcastle Airport. These included being upgraded to Regional International airport status by the Government, and the beginning of US flights (including jumbo jets). These changes resulted in passenger numbers taking a massive increase to 700,000 annually.
A significant redevelopment to the airport facilities took place in the 80s, and passenger numbers increased again to 1.24 million. In 1994 the terminal building underwent improvements and a large extension to accommodate growing numbers of passengers.
In 2004, the newly refurbished Departure terminal was opened to the public. With this new development, new shops and cafes were open! Since then, further extensions and renovations have taken place, meaning that the airport is amply equipped to accommodate nearly 6 million passengers per year that now pass through Newcastle International's gates.
Masterplan 2035
The airport will reach its 100th birthday in 2035 and there is a lot they want to achieve by then. Known as Masterplan 2035, there are several aims; not just for the airport but the wider community, too. These include increasing the passenger numbers to 9.4 million across 83,300 aircraft movements, increase on-site jobs to 4,775 and regional to 27,800, upgrades to the surrounding roads and roundabouts to make access and traffic management easier and reduce their CO2 emmisions by 28% on 2010s figure.